Design and Modeling Approach for a Lifting and Actuating Unit for the Application in Nano-Precision Machines
Stephan Gorges1. Steffen Hesse1.
33rd Annual Meeting of the American Society for Precision Engineering (ASPE), 2018, 4-9 November 2018, Las Vegas, Nevada, USA
1IMMS Institut für Mikroelektronik- und Mechatronik-Systeme gemeinnützige GmbH, 98693 Ilmenau, Germany.
Related content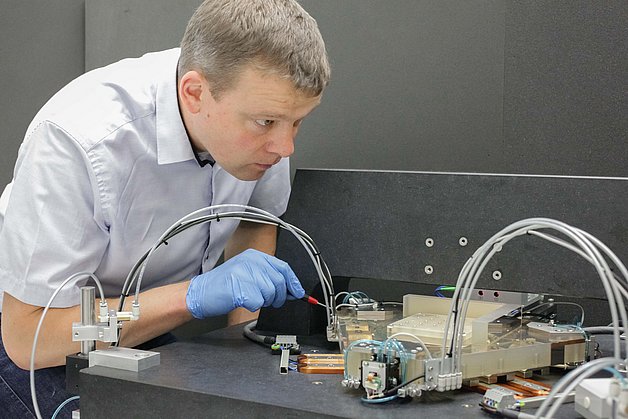 Project
Novel 6DOF integrated direct drive moving large objects with small vertical dimensions through nanometre spaces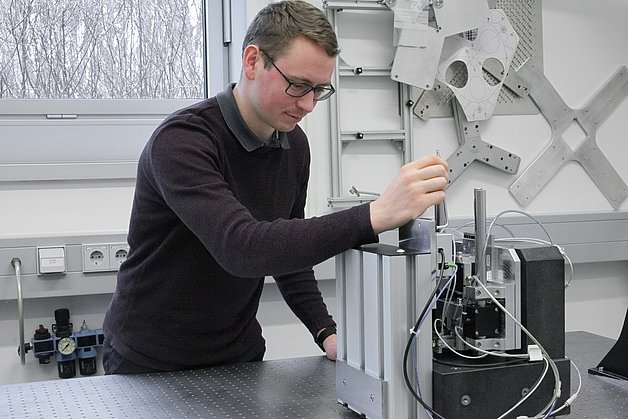 Project
IMMS has been working on solutions for a highly dynamic drive system for multi-axis manufacturing and processing of objects with nanometre precision in the Research Training Group 2182 "NanoFab".
---
Back