3. Industrieforum "Smarte Fertigung"
Date, Type of contribution, Location:
Event:
Integration flexibler Fertigungstechnologien und intelligenter Prozessketten
Description:
Lösungsvorstellung zur Detektion von Druckluftleckage und Optimierung von Druckluftanlagen. Peter Otto (Postberg + Co. GmbH), Prof. Peter Holstein (Sonotec GmbH), Sebastian Uziel (IMMS)
Related content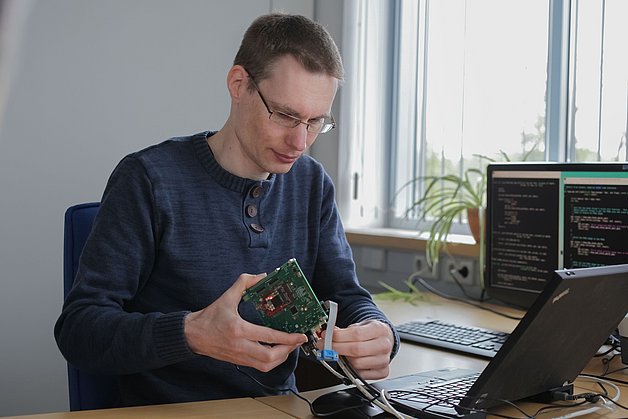 Project
To use compressed air for industrial processes in an energy-efficient way, IMMS has developed the electronics platform for an automatable sensor…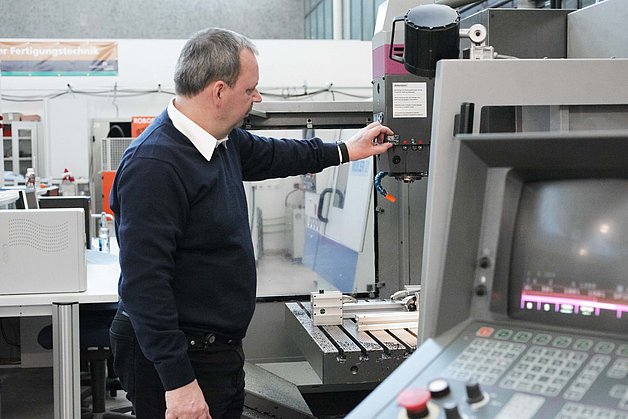 Project
Under the name "Smart Sensor Systems Model Factory" we are supporting enterprises in their gradual adoption of Industry 4.0 technology.
---
Contact
Back