Gemeinsam durch die Krise: Thüringer Netzwerke starten branchenübergreifende Initiative
Informationen, Förder- und Unterstützungsmöglichkeiten für KMU in Thüringen
Informationen, Förder- und Unterstützungsmöglichkeiten für KMU in Thüringen gibt es auf der zentralen Plattform www.netzwerktimer-thueringen.de. Recherchiert und bereitgestellt werden sie von der Cross-Cluster-Initiative Thüringen, in der sich derzeit 19 Thüringer Netzwerke und Kompetenzzentren inklusive der Unterstützung der LEG Thüringen und des Thüringer Zentrums für Existenzgründungen und Unternehmertum (ThEx) zusammengeschlossen haben. Diese bündeln ihre Ressourcen auch, um regionale Wertschöpfungsketten in der Corona-Krise aufrechtzuerhalten und aktuelle Bedarfe und Interessen der Unternehmen an die Politik heranzutragen.
Das IMMS unterstützt die Initiative vor allem als Akteur im "Mittelstand 4.0-Kompetenzzentrum Ilmenau" und Gründungsmitglied der ELMUG eG.
Related content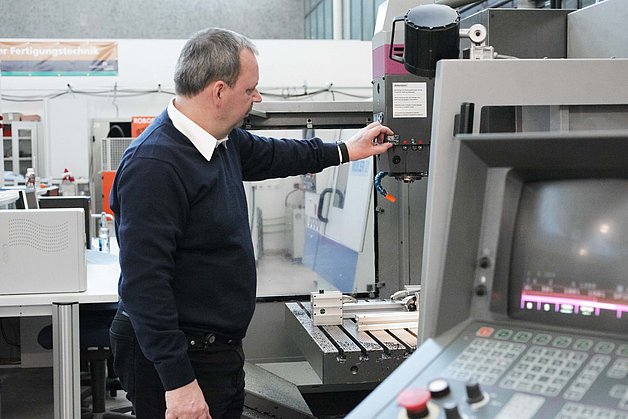 Project
Under the name "Smart Sensor Systems Model Factory" we are supporting enterprises in their gradual adoption of Industry 4.0 technology.
---
Contact
Further information
Back