Jenaer Technologietag
Date, Type of contribution, Location:
,
Workshop
,
Ernst-Abbe-Hochschule
Event:
"Digitale Arbeitswelten – Auf in die Neue (Arbeits-) Welt"
Description:
Workshopangebot von Dr. Jörg Weber zu "nachrüstbarer Sensorik" und von Franziska Buchwald mit "Kommunikation – ist doch selbstverständlich, oder?!"
Die Teilnahme ist kostenlos und anmeldepflichtig.
Related content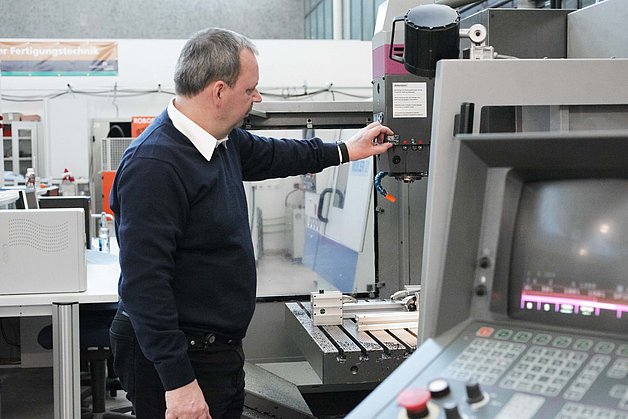 Project
Under the name "Smart Sensor Systems Model Factory" we are supporting enterprises in their gradual adoption of Industry 4.0 technology.
---
Contact
Back