Power to the Model: Generating Energy-Aware Mixed-Signal Models using Machine Learning
Martin Grabmann1. Frank Feldhoff2. Georg Gläser1.
CadenceLIVE 2020 Europe, 13 - 14 October 2020
1IMMS Institut für Mikroelektronik- und Mechatronik-Systeme gemeinnützige GmbH, Ilmenau, Germany. 2Ilmenau University of Technology, Ilmenau, Germany.
Related content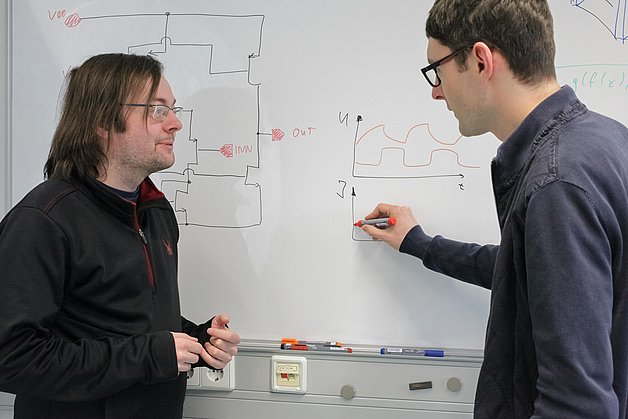 Project
The IMMS researched assistance systems for chip designers: Machine Learning improves design and test methods for integrated analogue/mixed-signal systems.
---
Back