Machine-Learning im PCB-Entwurf: Open-Source zwischen Forschung, Potential und Alltag
Georg Gläser1.
30. Konferenz des Fachverbandes für Design, Leiterplatten- und Elektronikfertigung (FED), 29. - 30. September 2022, Potsdam, Germany
1IMMS Institut für Mikroelektronik- und Mechatronik-Systeme gemeinnützige GmbH, Ehrenbergstraße 27, 98693 Ilmenau, Germany.
Related content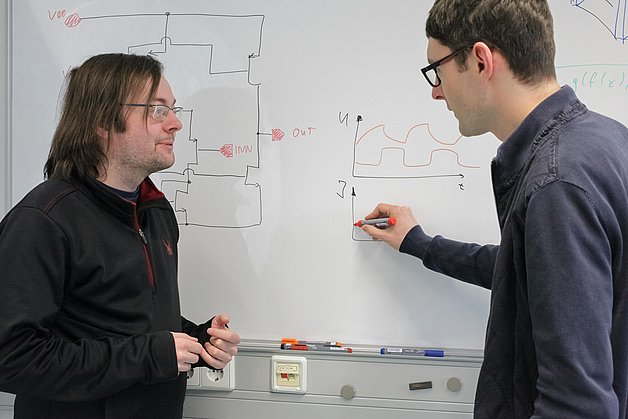 Project
The IMMS researched assistance systems for chip designers: Machine Learning improves design and test methods for integrated analogue/mixed-signal systems.
---
Back