Project KSS
IMMS contributes to automated monitoring of cooling lubricants: Sensor installation as proof of concept for determining coolant-relevant data.
In 2018, IMMS completed the Mittelstand 4.0 sub-project "KSS sensors for monitoring the coolant condition". The extent to which the sensor system of the Ilmenau-based start-up Ilmsens GmbH is suitable for monitoring parameters of cooling lubricants (KSS) fully automatically was examined. For this purpose, two single-machine cooling lubricant systems of the partner GFE Gesellschaft für Fertigungstechnik und Entwicklung e.V. were each equipped with an Ilmsens system.
In addition, IMMS installed a wireless sensor network that records environmental data such as temperature, humidity and brightness in the factory hall and sends all sensor data to an energy-efficient industrial PC. It processes this data in the same way as the Ilmsens systems beforehand and sends it to a cloud-based data platform, where it is permanently stored and further processed.
As a result of this small implementation project, it was possible to prove that the entire sensor installation is suitable for determining the data relevant for KSS. On this basis, requirements for further developments were derived, which were implemented in the follow-up project KSS-Kontrolle from 2019.
Acronym / Name:
KSS / Possible applications of sensor systems for decentralised and central monitoring of the coolant condition on plants and machines
Duration:2017 – 2018
Application:
Automation technology and Industry 4.0

|

Industrial manufacturing processes
Research field:Smart distributed measurement and test systems
---
Related content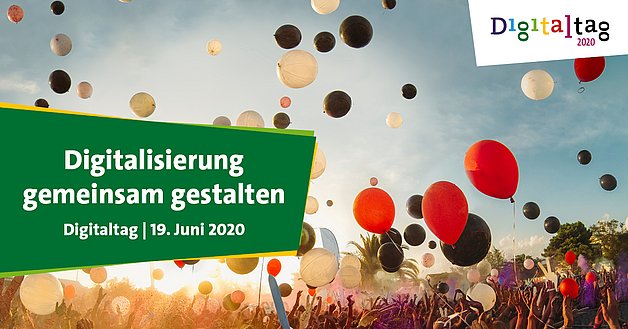 Event,
Online-Seminar "Digitale Kühlschmierstoffüberwachung", 9:00 – 10:00
Digitaler Workshop zur digitalen Zukunft der Landwirtschaft, 10 – 12 Uhr
---
Contact
Contact
Dr.-Ing. Frank Spiller
"Smart Sensor Systems Model Factory" in the "SME Digital Centre Ilmenau"
frank.spiller(at)imms.de+49 (0) 3677 874 93 61
Dr. Frank Spiller assists you with SME Digital topics as well as with the research and development of application-specific automation systems for industry:
Retrofittable sensors for innovative diagnostics, maintenance and service concepts
Universal electronic platforms for Industry-4.0-compliant components
Open source software and AI-based data processing for industrial applications
---
The "Mittelstand 4.0-Kompetenzzentrum Ilmenau" (centre of excellence in Ilmenau serving SMEs) was part of the funding initiative "SME 4.0 – Digital Production and Work Processes" which was funded by the German Federal Ministry of Economic Affairs and Energy (BMWi) within the funding programme "Digitising SMEs – Strategies towards digital Transformation of Business Processes". IMMS was funded under the reference 01MF16005C.
The work of IMMS as "Smart Sensor Systems Model Factory" is funded by the German Federal Ministry for Economic Affairs and Climate Action (BMWK) in the "SME Digital Centre Ilmenau" under the reference 01MF21008C and continues the activities from the "Mittelstand 4.0-Kompetenzzentrum Ilmenau".
---
This might also be interesting for you
Back