Think Wireless IoT Day
Date, Type of contribution, Location:
Event:
Think Wireless IoT Day on Healthcare and Security
Description:
NFC/HF-RFID transponder IC for Sensor Applications. Muralikrishna Sathyamurthy
This NFC to I2C bridge IC can be used to develop RFID sensor transponders for healthcare applications such as:
Wireless real-time monitoring of process parameters (e.g. temperature, humidity, pressure) measurement in laboratory applications
Condition monitoring of bioanalytical solutions in micro well/microtiter plates
Point-of-care applications
Healthcare patches
The presentation of the ASIC focuses on:
Battery-free sensor operation
Sensor transponder development
Power management and Ultra-low power operation
Reduced complexity and increased flexibility
Enabling value creation and data-driven business models
Related content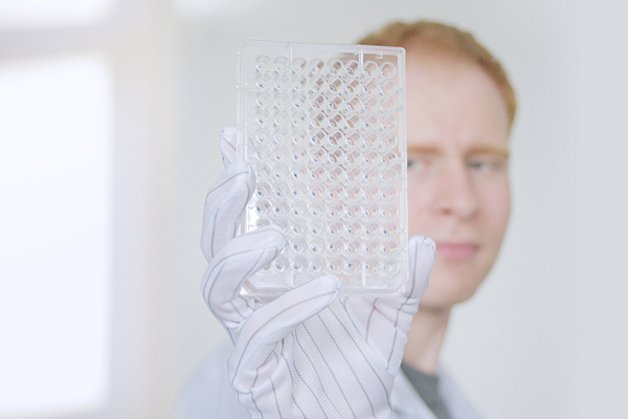 Project
IMMS has validated novel semiconductor process technology with passive RFID sensors and an in-vitro breast cancer diagnostic system.
---
Contact
Back