Your contact to Industrial Electronics and Measurement Technology
Your contact to Industrial Electronics and Measurement Technology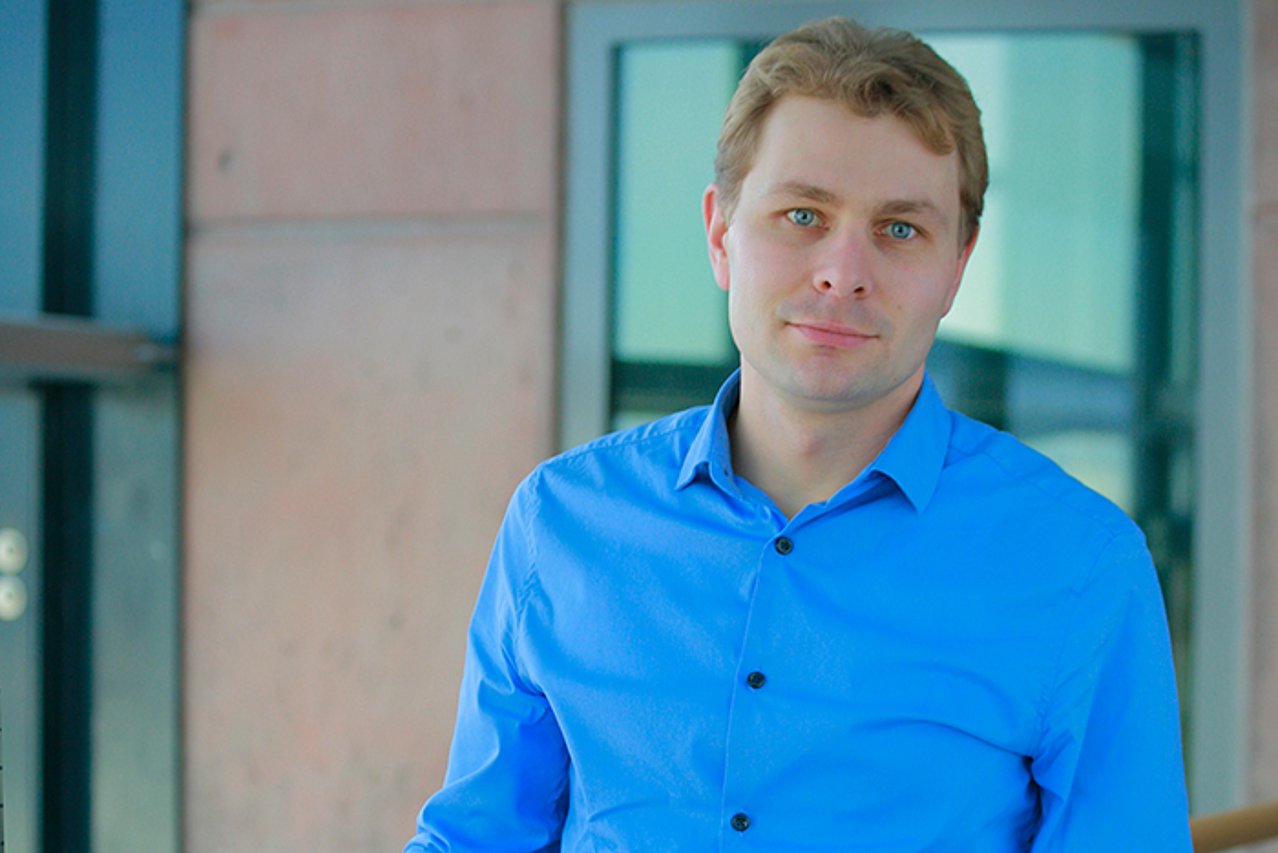 Industrial Electronics and Measurement Technology department
Our Industrial Electronics and Measurement Technology team consists of experienced specialists for:
Electrical metrology
Wafer testing
Optoelectronics (optical sensors)
HF systems
Power electronics
Reliability testing
Electronics development
Failure analysis
Our scientific staff have an academic degree in electrical engineering, engineering informatics or computer science. On the basis of our modern metrological equipment, we work on about 50 metrological developments and services as well as various research topics per year.
Accompanying their studies, we offer supervision of internships and scientific work for approx. 4 students at our two locations in Ilmenau and Erfurt.
---
We support you with research and development in the following areas
---
Related content
Reference
Dr. Friedrich Scholz, Senova
"IMMS demonstrated great commitment in responding to the huge challenges on the development of the point-of-care test. Our experience demonstrates that IMMS application-oriented analyses, understands and models the biochemical processes. Furthermore, the colleagues implement the specifications with their integrated system design and are flexible in adapting the systems as necessary."
Reference

---
Back