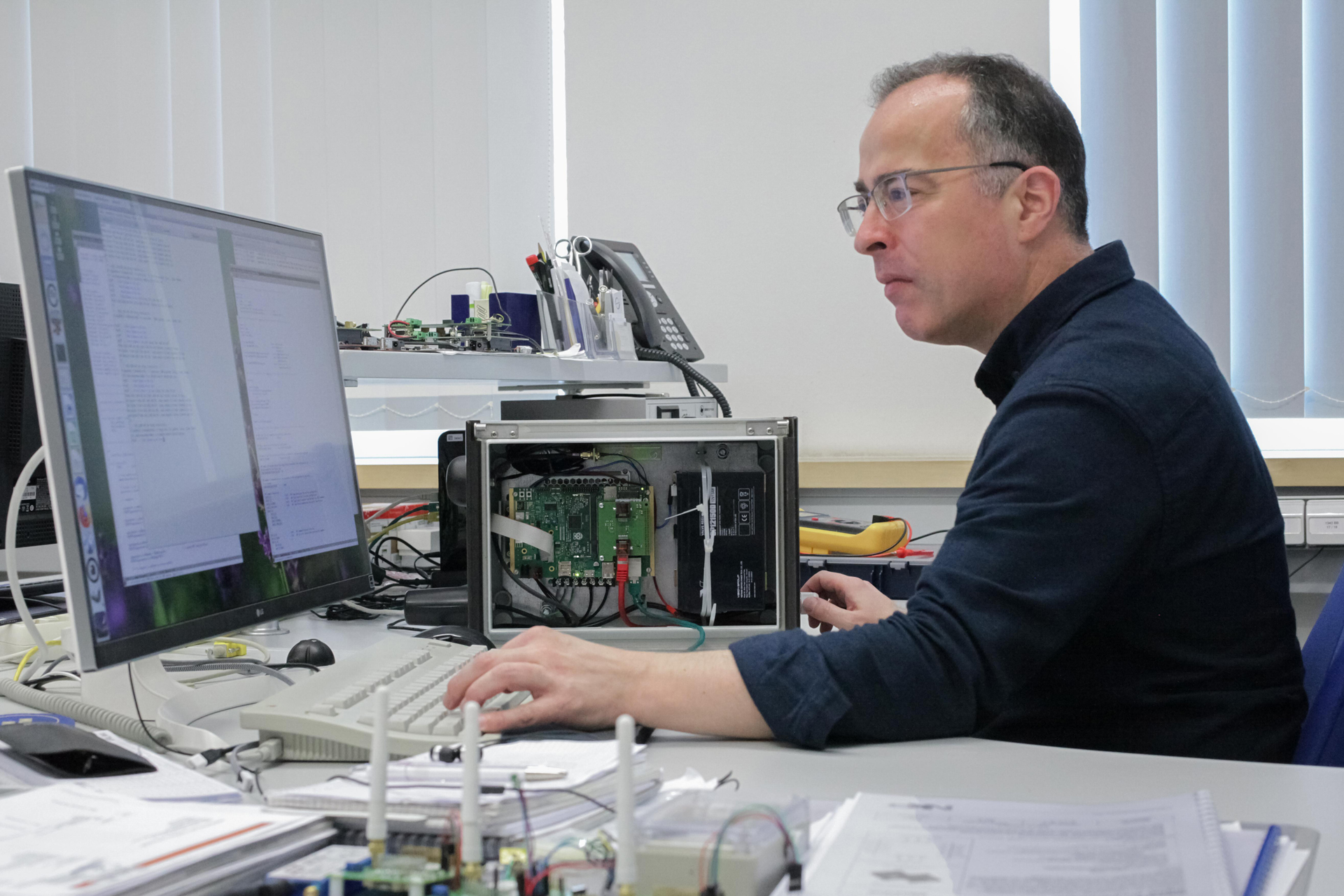 StadtLärm
Objectives
Noise pollution diminishes quality of life. People living in conurbations are subject to assaults of many kinds from noise: sporting and other major events, building works or even individual moving vehicles. To improve their quality of life, a system is being developed in the "StadtLärm" (City Noise) project that enables 3D visualisation and processing of noise. This new application will assign the measured data to specific events, for instance to a down-town open-air concert.
Benefit and overall concept
The program will improve the ability of local authorities to assess sources of noise. The acoustic and geographical data from past events will be predictive of future noise nuisance. The intention is to put the system to the test during the summer of 2018 in the town of Jena, Germany. The data for the application will be supplied using a platform with noise sensors developed by Bischoff Elektronik GmbH and an MQTT broker acting as central turntable for messages among individual components in the system. This broker will be the interface for the evaluating algorithms provided by IDMT and for the StadtLärm application on which another of the project partners, Software Service John, is working, and in all probability for further services.
The IMMS contribution
IMMS is the partner creating the basic software platform for the noise sensors and data acquisition, also integrating the audio data which will have been prepared by IDMT. Responsiblity lies with IMMS for the communication via the broker and for defining the overall communications architecture including structures and messages, configuration and supervision of the broker and implementing a central administrative component for the system as a whole. Further, IMMS is integrating sensors for a variety of ambient conditions, to increase the usefulness of the platform.
Funding

Funded by the German Ministry for Economic Affairs and Energy by resolution of the German Federal Parliament (reference ZF4085703LF6).