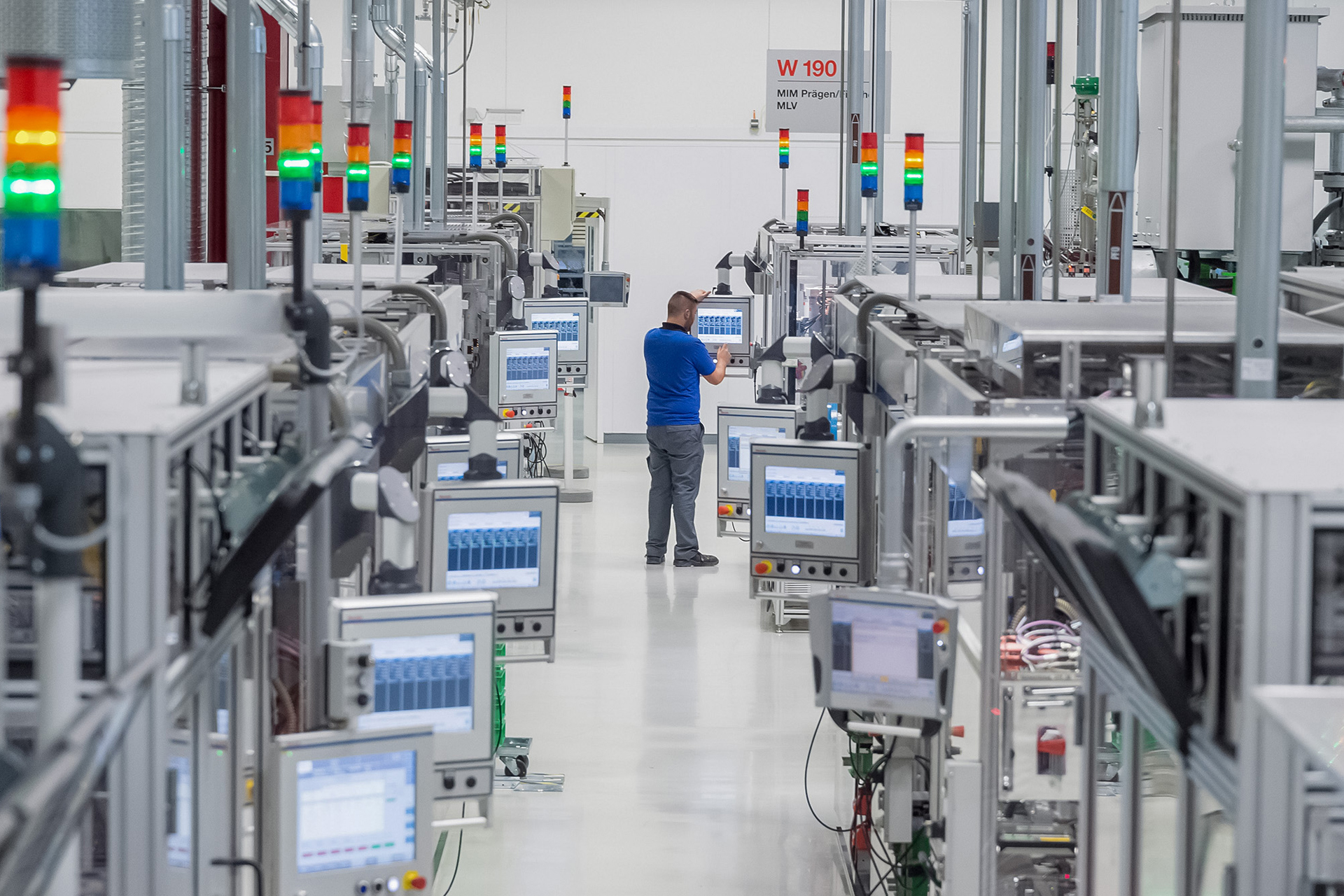 RoMulus
Robust Multisensors for status monitoring in Industry 4.0 applications
Experts from research and industrial settings have explored new technologies and design methods which will support production of systems combining multiple sensors and offering robustness and energy-efficiency. Without such systems, status monitoring and quality assurance are unthinkable for digitised production processes. With them, the trail is blazed for Industry 4.0, the fourth industrial revolution. A further aim of the current work was to achieve systematic design and economical manufacture for these systems.
IMMS developed new ultra low-power circuits for RFID multi-sensors to be used in industry.
Furthermore, IMMS extended the design tool developed in the MEMS 2015 project for acceleration sensors. The tool, which can already design uni-dimensional sensors automatically, is now able to do the same for 3D sensors.
Funding

The RoMulus project has been supported within the Research Programme ICT 2020 by the German Federal Ministry of Education and Research (BMBF) under the reference 16ES0362.