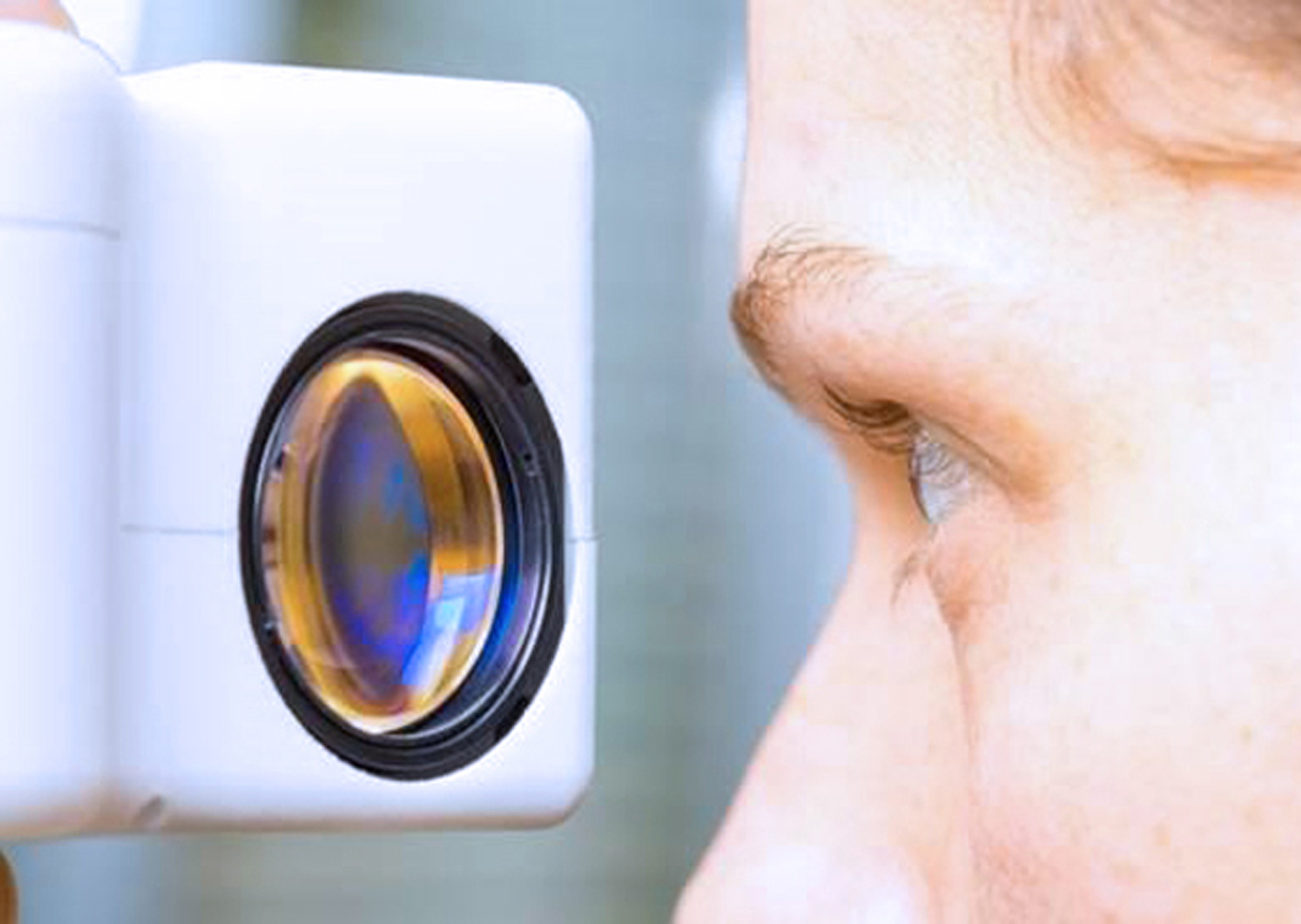 MARS
Mobile authentification with retinal scanning
In the eye, the pattern of blood vessels is, like a fingerprint, highly individual. Retina scanning, being non-invasive and incapable of manipulation, is an identification method not easily compromised and certainly safe. Any retina scanners so far available have been suitable only for stationary use. The mobile retina scanner developed in the MARS project can be used as authentification in many areas of daily life. Examples are e-banking, e-commerce, access to high-security areas, use of sensitive information and sensitive infrastructures, and protection of privacy, among many others. Evaluation of optical signals in retina scanners of the mobile type requires energy efficiency in the components.
To meet the need, IMMS developed a system concept and selected a processor platform which will later enable the software to be integrated into a smartphone. Another contribution made by the Institute was to create the interface to the processor as an FPGA, implement it and test it, then integrate it into the operating system and drivers and establish a coupling point for visualisation and integration into an app.
Funding

The MARS project on which this publication is based has been funded by the German Federal Ministry of Education and Research under the reference 13N11760. Only the author is responsible for the content of this publication.