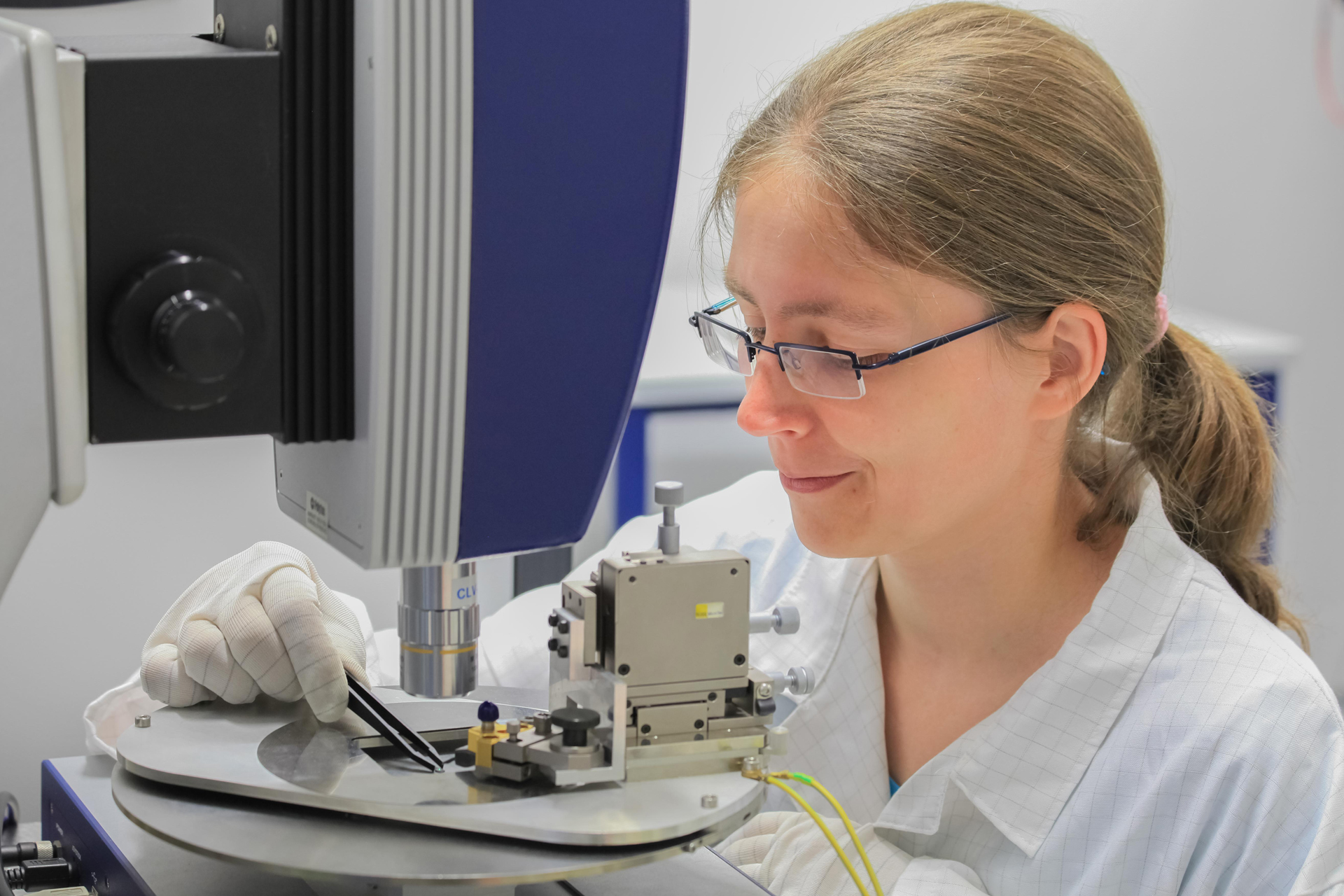 IRIS
Objectives
MEMS structures, being so tiny and complex, are usually protected by a capsule from outside influences. However, these enclosed structures, which today have millions of applications, cannot as yet be monitored during production in the real encapsulation conditions. A MEMS manufacturer offering early recognition of any deviations during manufacture, followed by clarification and rapid correction, would have a vital competitive advantage.
The IRIS project therefore seeks to find new ways of analysing the encapsulated MEMS using innovative mid-infrared measuring technology integrated into in-line manufacturing controls as part of a photonic production supply chain.
The IMMS contribution
IMMS is developing measurement sequences to be fitted into the in-line process monitoring, so that the signals from several sensors at once can be registered. In addition, the Institute is researching new ways of triggering passive MEMS dynamically and developing the appropriate test structures. It is also validating the procedure and using the test structures which have been processed under manufacturing conditions to evaluate the measurement algorithms already devised.
Funding

The IRIS project is funded by the BMBF (German Ministry of Education and Research) under the reference 13N13565.