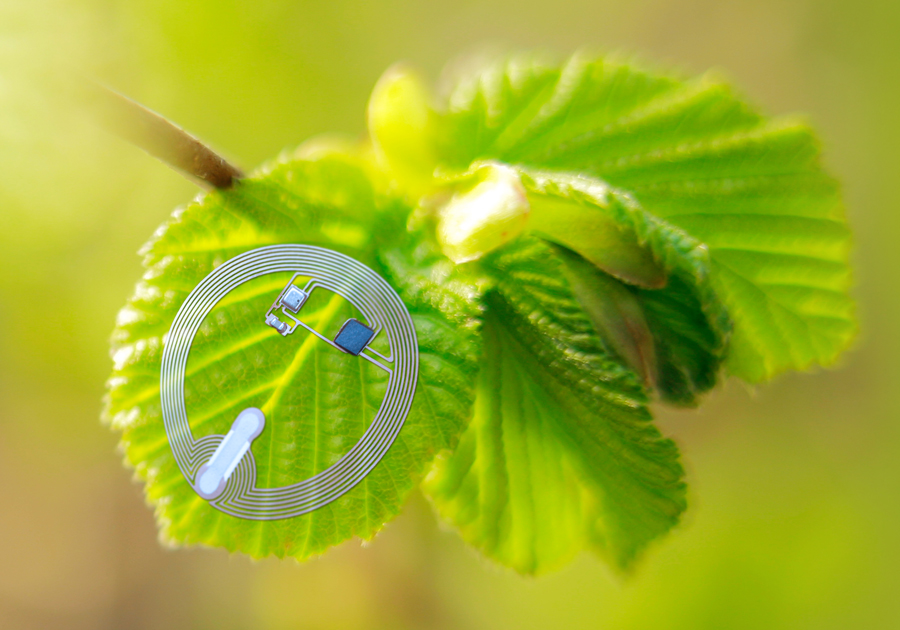 We conduct research to harness cutting-edge results from science for industry. Through application-oriented developments we strengthen industry's competitiveness with innovations. Developments with industry in turn reveal the need and challenges for novel approaches, which we address in our research fields:
Target markets

Our specific research foci are societal challenges in application fields and target industries in which miniaturisation and the integration of electronics, mechatronics and software into intelligent and energy-efficient system solutions bear high innovation and growth potential. These are especially the target industries:

Life Sciences
Automation technology and Industry 4.0
Environmental monitoring and smart city applications
Research institutions and ultra-precision mechanical engineering

Application fields

Based on our research, we are developing, for example, sensor systems for in-vitro diagnostics that enable individual, decentralised health monitoring for all with electronic rapid tests.

We are researching energy-efficient solutions for RFID sensor technology and for IoT systems in order to open up new applications in environmental monitoring and to make processes in industry more resource-efficient.

We are researching solutions for adaptive edge AI systems to enable AI on low-consumption embedded systems in industry and to network them in real time.

For highly complex and secure integrated systems, we conduct research to automate their design and testing with AI algorithms and machine learning.

In order to be able to handle the ever-increasing complexity of these integrated systems on ever-smaller semiconductor surfaces, we are researching increasingly precise drives for the nanometre measurement and structuring of objects.