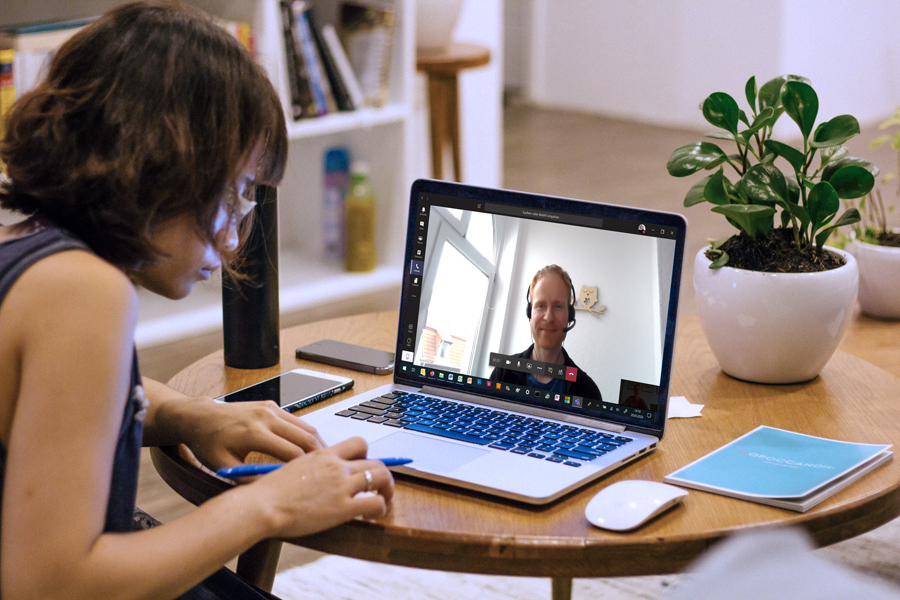 Most IMMS employees can be reached in the home office
Dear business partners, dear friends of IMMS,
In order to protect our employees and all persons with connections to IMMS from infection with the novel corona virus and to continue our activities in the best possible way, we have already been taking gradual measures since early March.
Like many other companies, we have cancelled or postponed all events and business trips and generally restricted personal meetings or are holding them virtually until further notice. Visits to IMMS are unfortunately not possible at present.
The majority of our employees have been working from home since mid-March in order to minimise contacts and of course to be able to take care of their children.
You can reach us as before via the central telephone numbers 03677 – 8749300 (Ilmenau) or 0361 – 6632500 (Erfurt). Please get in touch with your contact person(s) at our company directly by e-mail. Should there be any delays, we would like to ask for your understanding.
Above all, we wish you good health and lots of strength for the near future.
With kind regards
Your IMMS team