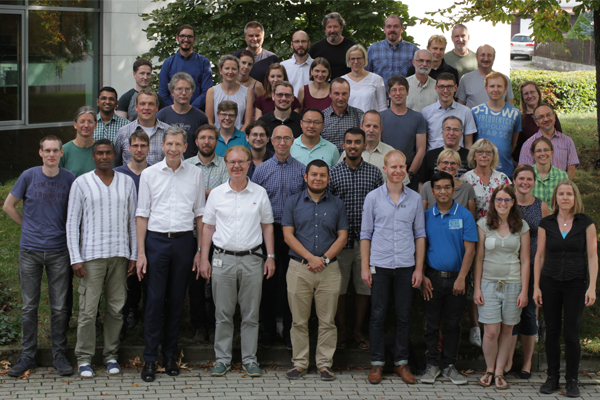 On December 19 (25 years ago), IMMS was launched.
Since 1995, we have developed 254 ASIC designs, transferred them to production in 67 tape-outs and characterised them metrologically. For our precision drives, we have advanced in countless steps with the Ilmenau TU from micrometre to sub-nanometre precision. We have implemented 1142 wireless sensor nodes for many applications, collaborated in 847 projects with 625 partners, presented results in 1020 publications, amongst others, and mentored 436 students. Since 1995, 196 employees have been working to link science and industry in order to transfer results from basic research into applications.
We empower SMEs with application-oriented R&D in microelectronics, mechatronics and systems engineering. This involves focusing our know-how from 25 years to support partners in their target applications from the feasibility study to series maturity.
But above all, we would like to express our thanks and look into the future together with you: We thank all employees, R&D partners, sponsors, Thüringen; in short: people who support us in our work and share in our shaping of the future. We would like to work on the next batch of upcoming ideas together with you. We invite you to contact us.