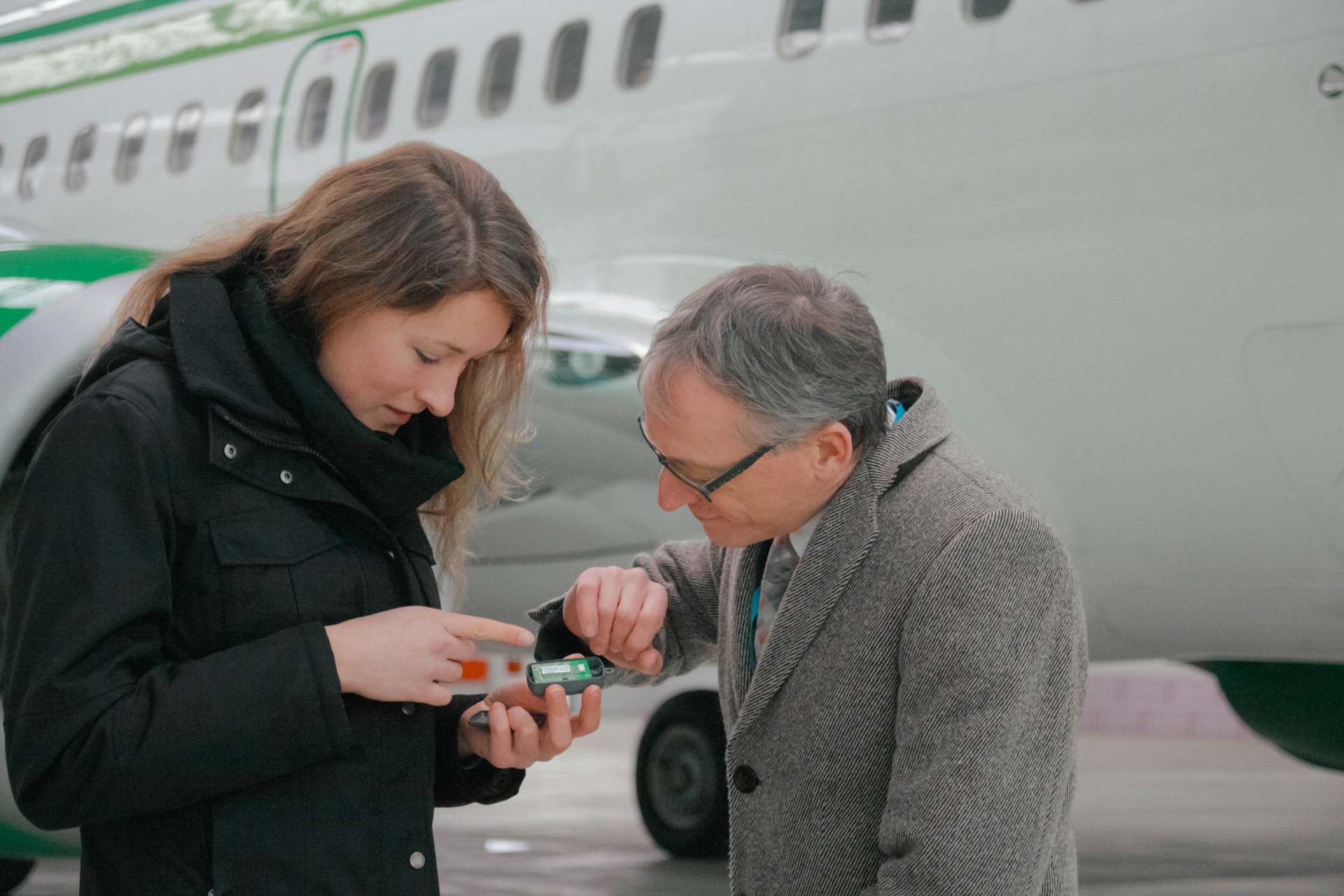 Voices from industry and academia
Dr. Joachim Metter, SMI GmbH
"In the EFSUES project together with IMMS we developed a new monitoring system for small and medium-sized airports that enables aeroplanes, vehicles and people to be so certainly detected if they are on the apron that, whatever the weather and whatever the visibility, operations can continue efficiently.
It was not only thanks to its know-how in radio communication at 868 MHz and its expertise in systems development for real situations that IMMS was an ideal partner for us, but also thanks to its communications platform, from which new solutions might be launched. With its detector nodes for the wireless network and the receiver module for our newly developed antenna array, the Institute produced excellent prototypes in which little is lacking before they will be a marketable product. The sensor nodes are already small, lightweight and long-lived – features which fully meet the highest demands of the customer.
The colleagues in IMMS worked extraordinarily well in harness with us, reacting swiftly to our every query and constantly improving the developing solutions with their inventive ideas. We therefore look forward with confidence to the tests which are planned on airports in Ukraine and Poland once the project is complete in 2014. It is our expectation that the tests will go well and that product development will follow right away. We are also aiming at further collaboration with IMMS, this time on sensor networks for the field of ambient assisted living."
Dr. Joachim Metter, managing director at SMI GmbH. Photograph: Airport Erfurt-Weimar.
www.smi-online.de