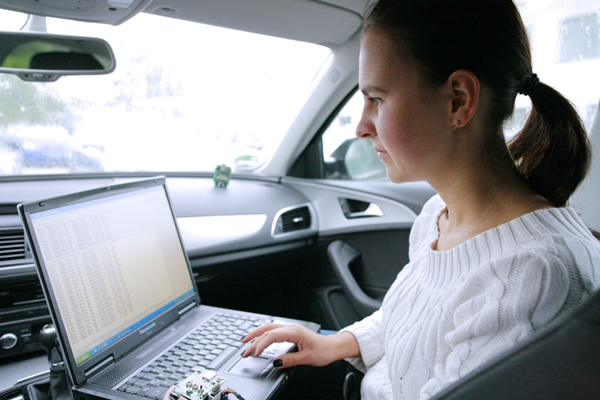 Search in the catalogue of topics for students
Students frequently take up our invitation to get involved early in their degree course by taking a student research assistant or internship position with us. In these they learn the practical skills they will need in addressing real engineering problems they will face when doing their BSc and MSc at IMMS.
Work on many of the following topics is flexible with respect to start and duration or may be integrated into several study periods.