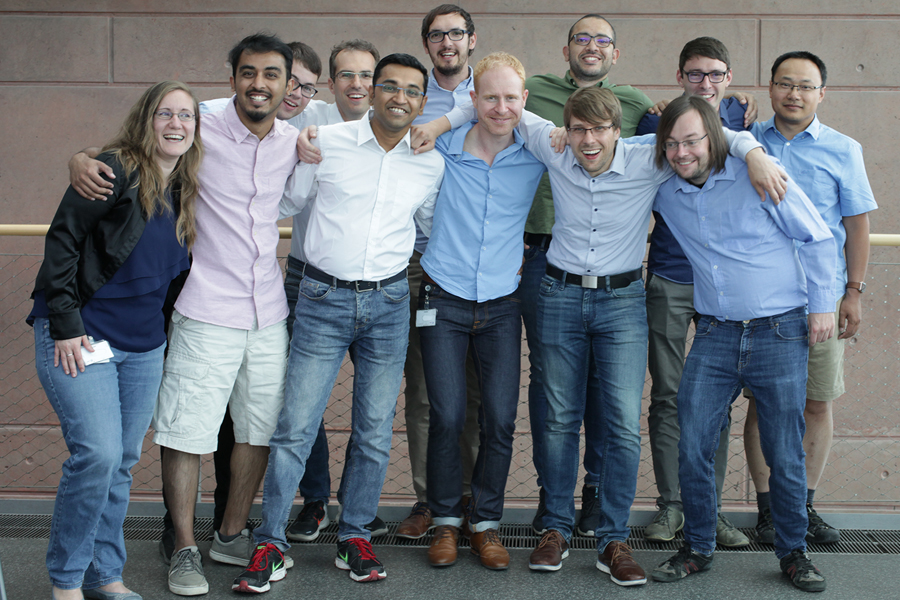 Do you want a job with us but are still studying? Combine your scientific work at IMMS on a flexible part-time basis with your Master's qualification. Find more information on our encouragement of young academics.
A wide range of subjects for internships and dissertations for students and student assistant jobs can be found within the catalogue of topics.
Information on data processing in the application procedure can be found under the privacy statement or in the document below.